Tesla Model S
EV - Used, Available, Available Soon - Green plate (HU)
Production years 2012 -
Electric range 355 - 840 km
New price from 33,666,000 HUF
Battery 70 - 100 kWh
DC charger time (10-80%) Supercharger: 30 min - 40 min
Car variants
There are more variants for this car (18).
Summarized variant data
Availability and price
Availability
Used, Available, Available Soon
Used price
from 9,900,000 HUF (95)
Range and battery
Electric range (WLTP)
355 - 840 km
Electric range (EPA)
336 - 622 km
Electric range (NEDC)
400 - 660 km
Battery (useable)
62 - 94 kWh
Charging
AC charger power
11 - 19.2 kW
AC charger time (0-100%)
4 hour 40 min - 9 hour
DC charger time (10-80%)
30 min - 40 min
DC charger type
Supercharger
Dimensions
Curb Weight
2010 - 2241 kg
Cargo Volume
895 - 1792 liter
Used cars
We collect used cars from hasznaltauto.hu on a daily basis. Write to us, if you find any problematic car: VillanyAutok.com Facebook.
Reviews
On our site the owners of the electric cars could write reviews from their car, so you could get more information from this car.
Aracsi Mihály
85 (270kW) "Jövőbe mutató, mostani legjobban használható villanyautó egész éves használatra, akár elsö és egyetlen autónak is megfelel."
Simon László
Tesla Model S P85 "Kiváló autó. Soha nem ülnék vissza robbanómotorosba. "
anonymous
P90D "Nincs ehhez fogható autó. "
anonymous
90D "Minden tekintetben szerethető autó. Fényévekkel utasít maga mögé gyakorlatilag minden járművet."
Written tests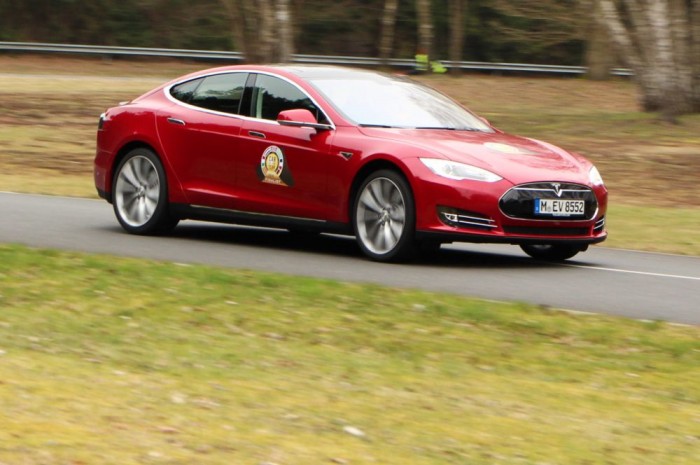 www.vezess.hu
P85
Luxusautó, 2,7 literes fogyasztással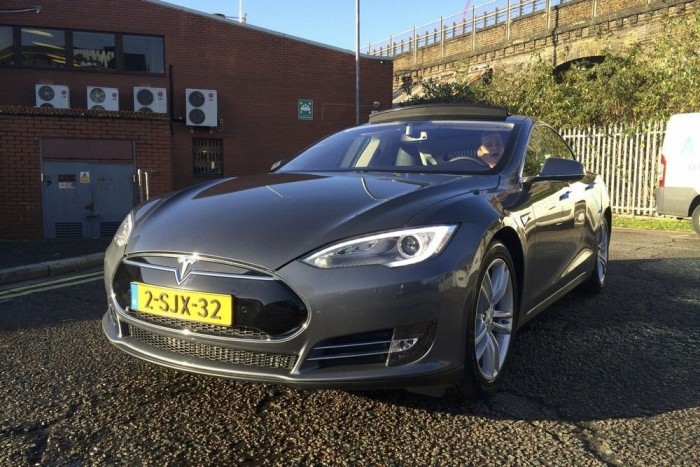 www.vezess.hu
85D
iPhone, négy keréken